New LED Baby Nail Trimmer Set
Regular price
$38.00 USD
Sale price
$29.99 USD
Unit price
per
Sale
Sold out
"CUTTING A BABY'S FINGERNAILS IS EASY," SAID NO PARENT EVER 👶🏼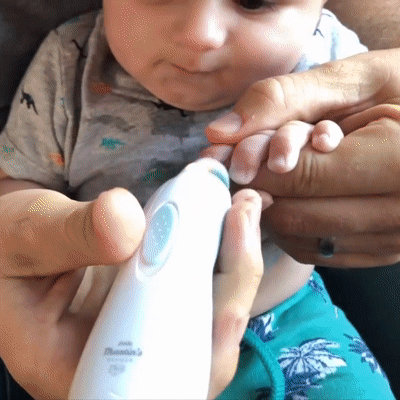 DO YOU FEAR CUTTING YOUR CHILDS NAILS?
We created Premium Baby Nail Trimmer for those parents like myself who struggle with a squirmy child. 
Cutting my daughters nails gives me like many parents anxiety every-time 😰 but I knew I needed a solution when our daughter began scratching her face in her sleep.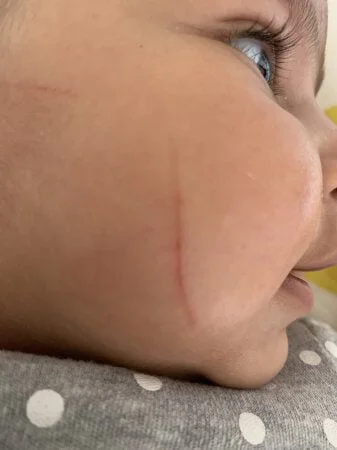 Premium Baby Nail Trimmer Set gives parents a solution to the dangers of ordinary nail clippers. Our nail trimmer is specifically designed to safely and quickly trim and polish little toe and fingernails for both babies as well as adults. It is super soft and will not damage cuticles or nail beds.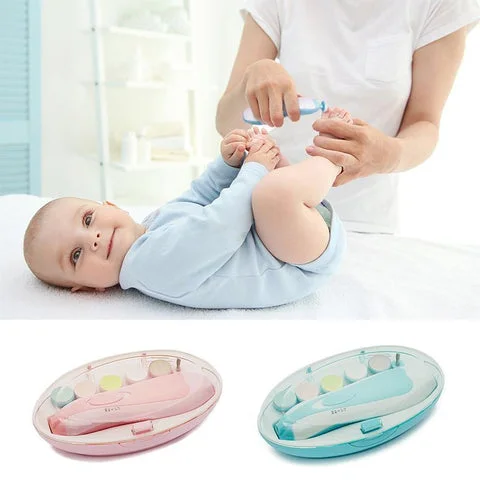 FEATURES:
Whisper-Quiet Operation: Boasting an LED front light and whisper-quiet motor, you can trim their nails while they're sleeping without them ever knowing.
Safer Baby's Nail Trimmer: This nail trimmer won't damage cuticles or soft nail beds, so you can safely and quickly trim and polish little toenails and fingernails.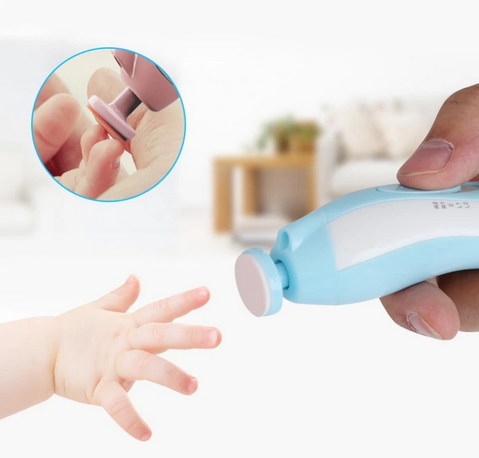 Versatile Tool: Our baby's nail trimmer set comes with 3 cushioned sandpapers dedicated to babies and children, as well as 3 attachments for adult use.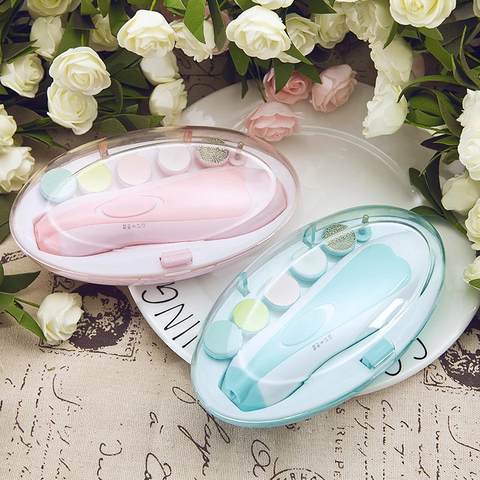 Multiple Settings: control speed (high/low) and rotation (clockwise/reverse) to enhance nail trimming positions for softer & smoother nails.
Lightweight, Compact Design: made with a one-button design and powered by 2 AA batteries, this is the perfect parents or baby's gift for home or travel use.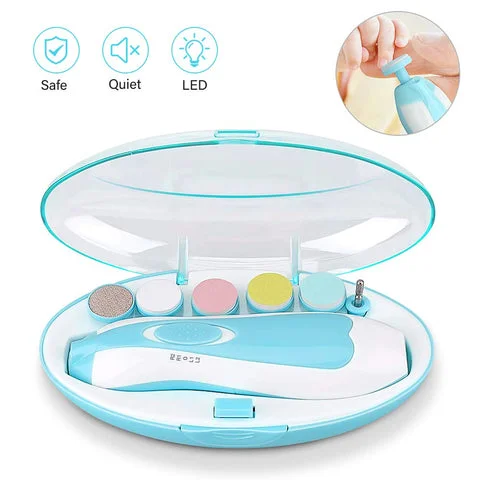 SPECIFICATIONS:
Weight: 300g
Package size: 13*4.2*2.9cm
PACKAGE INCLUDES:
1 x Premium Baby Nail Trimmer Set 
All OK. Shipment came very quickly.
Just like the picture but I was a little afraid to use it on a baby