Orthopedic Toe Corrector Toe Separator
Regular price
$16.00 USD
Sale price
$11.99 USD
Unit price
per
Sale
Sold out
A specially designed product that helps move the angled TOE back and readjust and readjust the skeletal system to the correct the position is the perfect task for the Bunions Hammer Toe Straightener. Bunions Hammer Toe Straightener allows you to separate, stretch, straighten, and align your toes.
This therapeutic product is perfect and is always perfect for people who stand for long hours and the elderly. This is a one-size-fits-all product, so it is compatible with all foot sizes.
The Orthopedic Toe Corrector features a 3-axis support design that allows even pressure distribution to the arch, heel, and ball of the foot. In order to keep the balance of subtalar joint MOBILIZATION, we properly support threepoints. It also helps to readjust the hip and muscle imbalance and repair the knee and genu varum. It also reduces pain caused by flat feet, plantar fasciitis, and poor walking posture.
Do you need it? You are not alone!

One in three females suffers from hallux valgus (valgus)symptoms.
Get rid of it. You are afraid to climb those long stairs. And each step sends you pain in one fell swoop from your feet all over your body You can be crippled hoping that it just disappeared.

Natural Art
。No more pain
Extended Wear Orthosis can be worn with socks and many of the shoes model
COMFORTABLE & EASY TO USE: Please wear socks. Against the cuffs on the foot as shown in the photograph, so as not to rub, to protect it from pain. Keeping the toes straight, in order to relieve the discomfort, please wear regardless of the day and night.

High Quality: soft, odorless, high-quality materials to ensure a comfortable fit. The textile cover ensures that the gel pad is properly and reliably placed in the painful area. Fits most foot sizes. Suitable for women and men.

PAIN RELIEF: contains a gel pad (also known as an orthopedic ball pad) that protects the big toe and small joints from rubbing,irritation, and inflammation.

Effective: Successfully helped 90% of hallux valgus. If the bumps are already formed, these sleeves will help relieve rubbing scratches and prevent octopus, blisters, and calluses.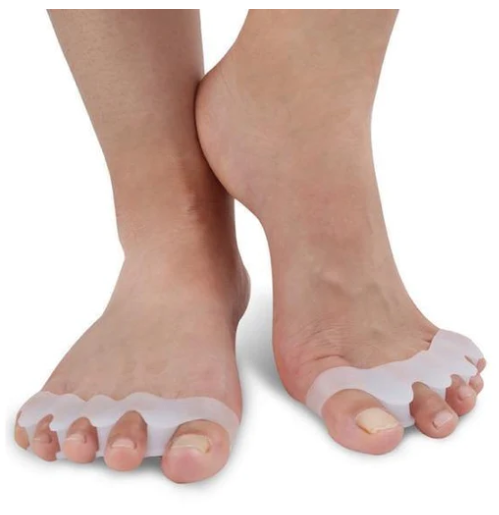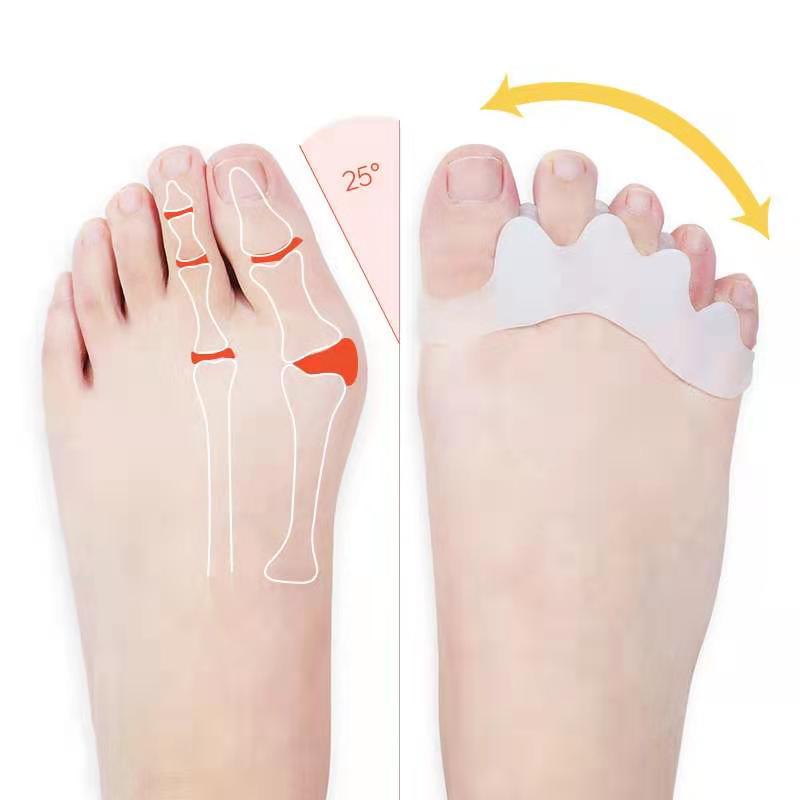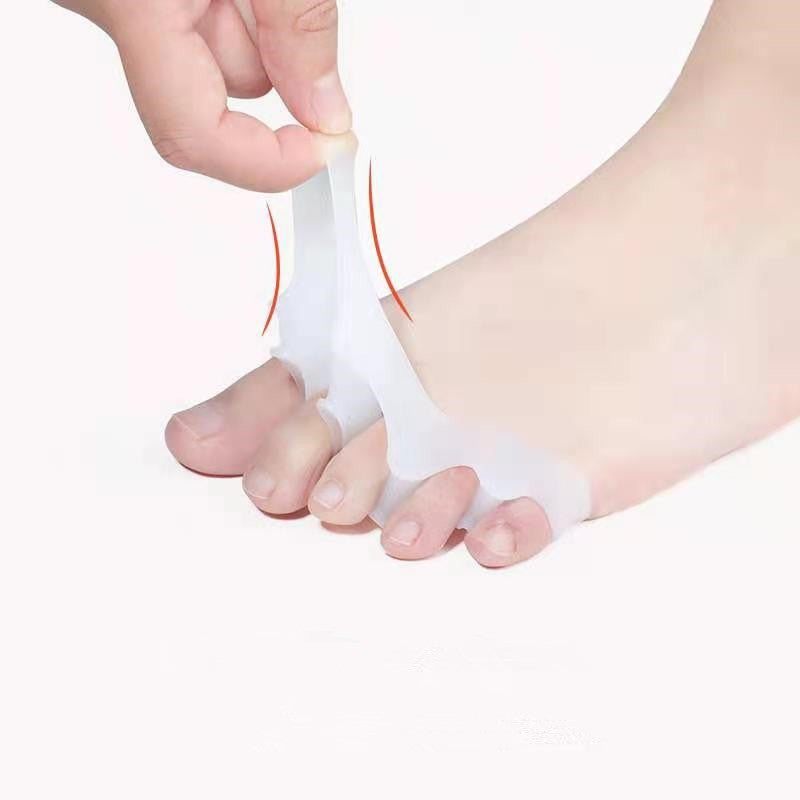 Excellent seller, I recommend.
Order 15 November, arrive 7 December, product as indicated good quality and nice color
I got the package in 12 days. Quick and good