Rotating Automatic Shoelace Quick Fastener
Regular price
$40.00 USD
Sale price
$16.99 USD
Unit price
per
Sale
Sold out
Say goodbye to loose laces 👉 It's been a long time since you tied your laces.

Say goodbye to loose laces: Loose shoelaces can lead to falls and injuries while running. Squatting down to tie your laces can lead to cramps, dizziness and more. Our Buckle Laces are the perfect solution to these problems.
EASY TO USE: Easy to run, never lose, feel the latest technology. Improve the packing of running shoes and make running safer and more comfortable.
DURABLE: Pulled repeatedly more than 4000 times, the strength can withstand more than 20kg pulling force.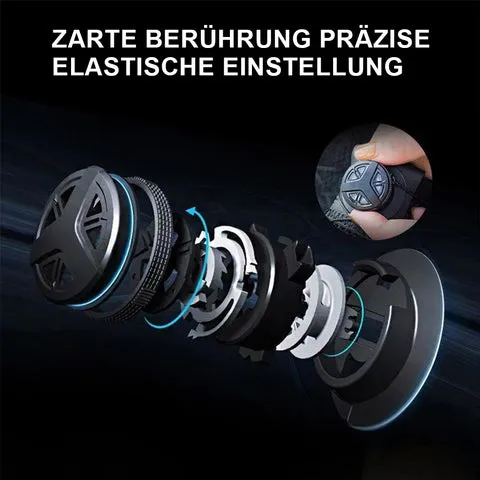 Tip length: 1.5 m
Tip colour: black, grey, black and white, blue, green, red, yellow, white
Buckle colour: white, black