No more desire for normal tyres?
It's time for your tyres to shine‼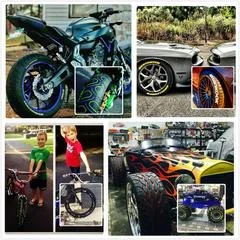 One of the best products for all car enthusiasts . looking for an easy way . Cover up paint damage. Or make their car look smart! Waterproof tyre paint pen can do it all !!!
Scratches can be expensive . but there is an easier way to fix them yourself in your garage. This paint stick is water resistant . odourless . non-toxic and long lasting. You can choose from 12 different colours and find your colour easily.
It is suitable for any type of tyre . be it a motorbike . a car . a bicycle or a child's bike or even a toy car.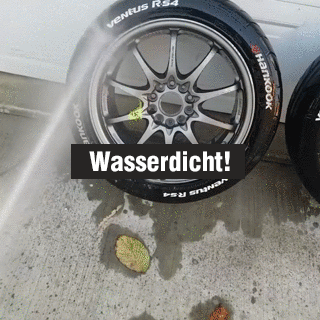 This product is so easy to use. Remove the plug . shake the pen and press it against the scratch . until the paint comes out. Now you can cover the scratches or draw something . to get unique car tyres . like no one else does!