Solid Pickleball Paddle Carbon Fiber Pickleball Racket
Regular price
$55.00 USD
Sale price
$49.99 USD
Unit price
per
Sale
Sold out
The Pickleball paddle is part of our PRO series and features an elongated design providing extreme reach while at the same time maximizing the sweet spot. Unlike most elongated paddles, the SingleShot also has a sizable handle length that allows for more power, versatility, and comfort.
Material: inner laminated PE (polypropylene) honeycomb, outer double-sided glass and carbon fibre
Specification: length approx. 400mm, width approx. 20mm, thickness approx. 11mm, thickness approx. 14mm, weight alone approx. 245g, weight together with the bag approx. 385g.
Round racket: same material as Pique racket, length approx. 420MM, width 240MM, thickness 9MM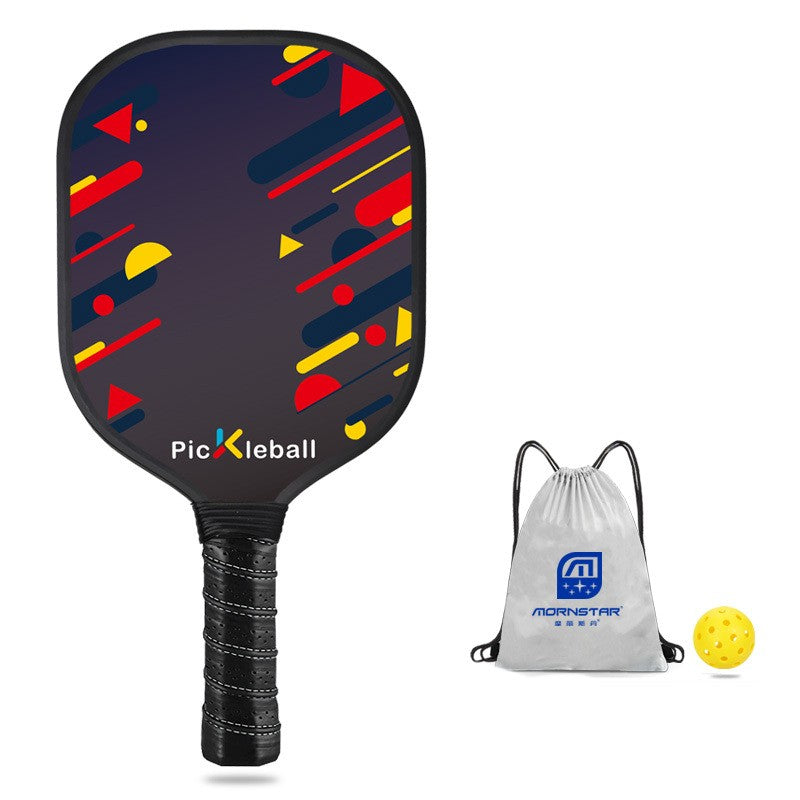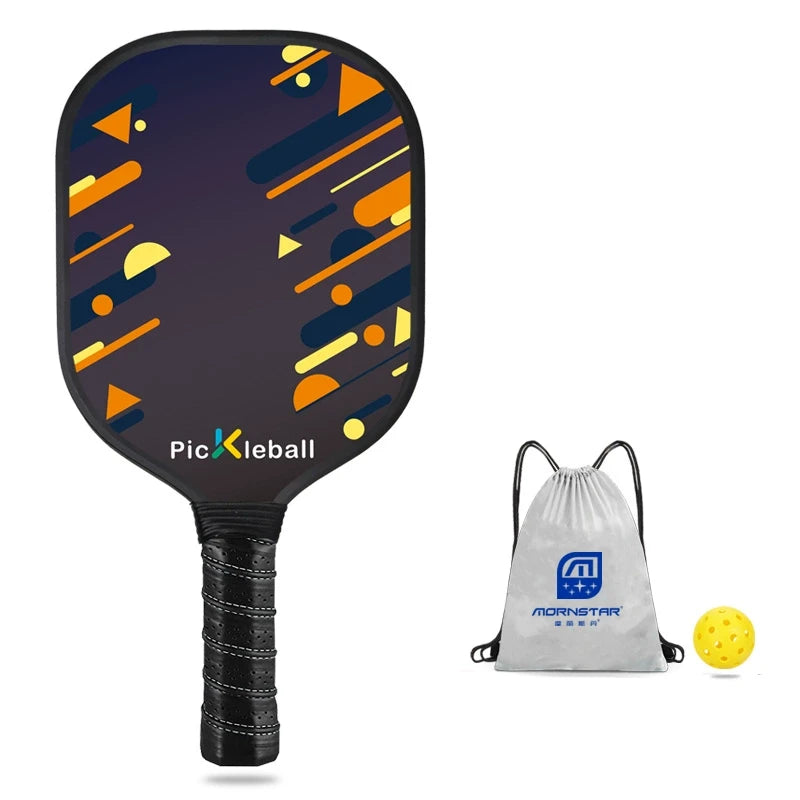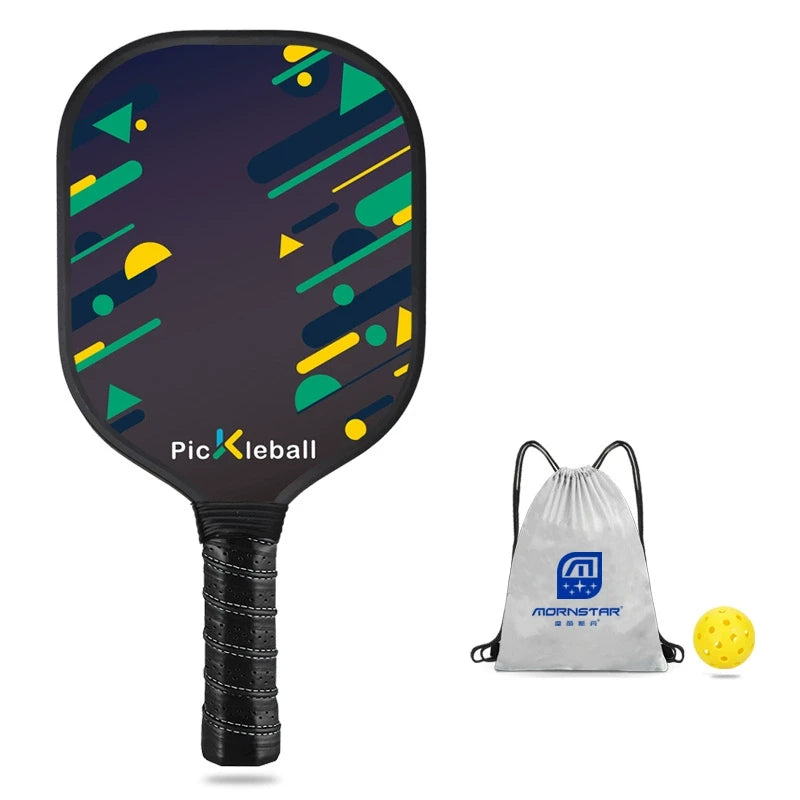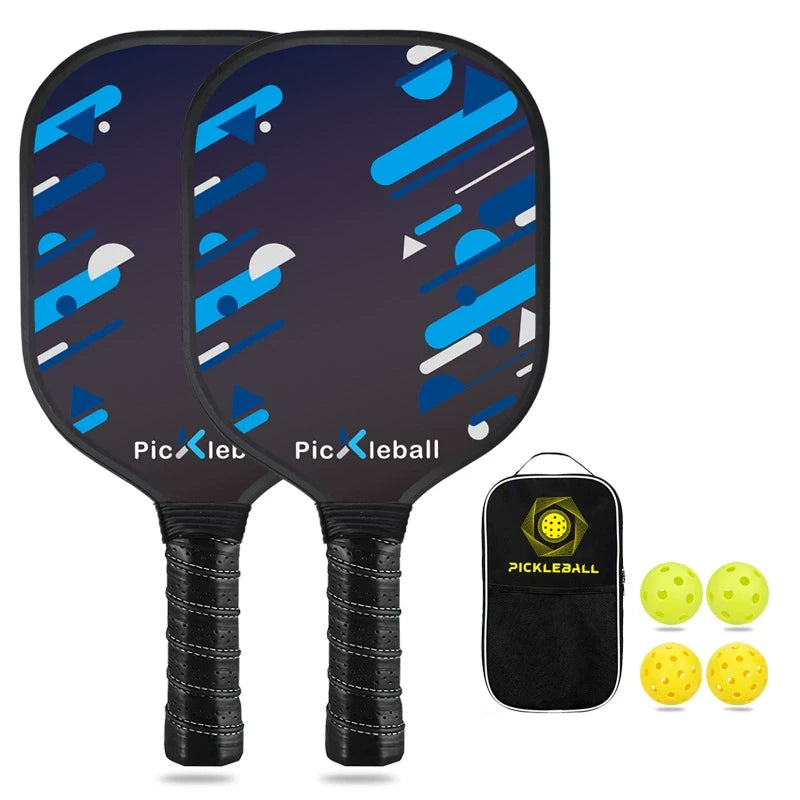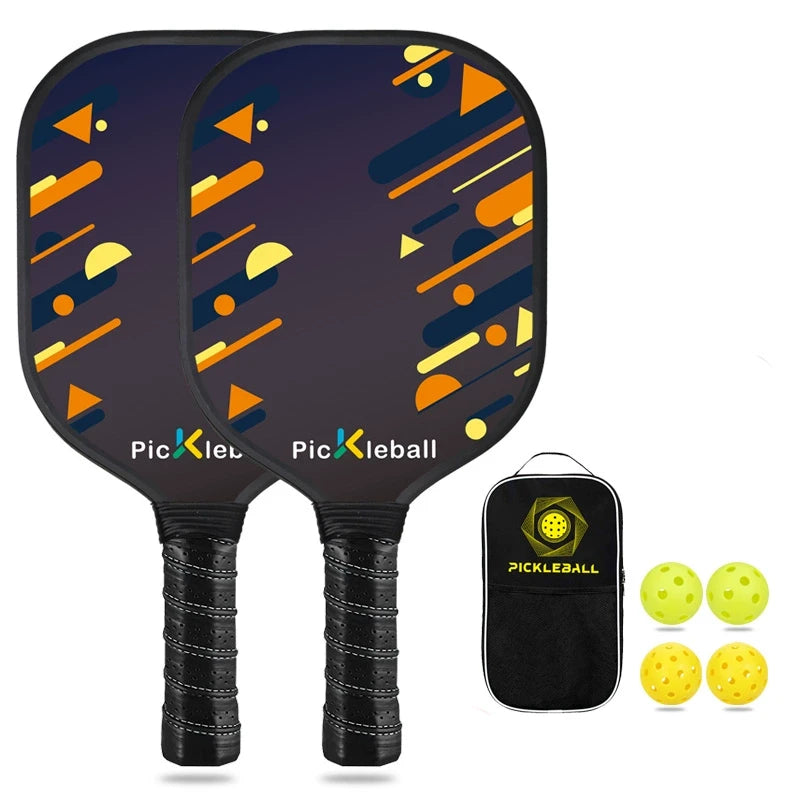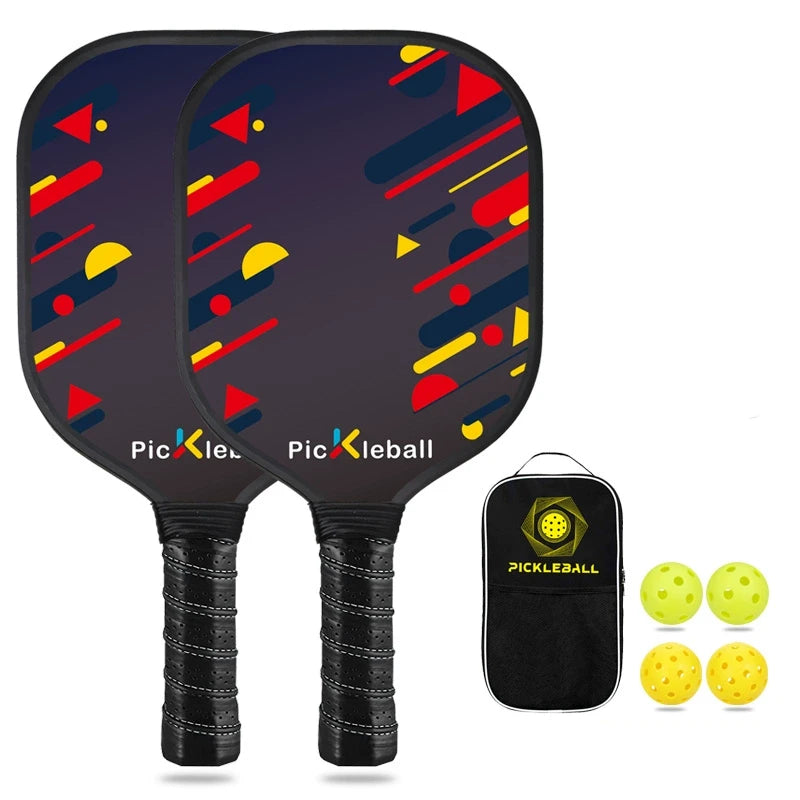 Being a skilled pickleball player, this is a fantastic value product. Comes with four paddles and also eight balls. Highly suggest!
the pickleball collection is made with high wuality materials with really comfterble holds. the balls are high quality too, i can sit on them stand on them and also they constantly remain good as new. My youngsters had alot of fun with this set. there is enought paddles for any friends as well when they come over and additional spheres incase some obtain lost
This is best when you wish to be ready and also no one else is! The quality is fantastic and it includes 8 balls so I do not see myself acquiring anymore anytime soon. I love pickleball and also this collection has me prepared anytime, I have everything guaranteed in my vehicle. I couldn't be any happier, and i love the colors also!
This is a great set to begin and also learn just how to hit for every person not wanting to purchase a pro attire yet. And also the 8 rounds are several of the best bouncing pickle balls I have actually utilized to date!