Free Shipping
New Design Pickleball Paddle for Beginner and Professional
Regular price
$74.00 USD
Sale price
$49.99 USD
Unit price
per
Sale
Sold out
Description

The PADDLE was designed to take the game of pickleball to the next level. Utilizing high grade Japanese sourced carbon fiber the face is the perfect blend of stiffness and comfort for a soft but powerful feel. In the core our 8mm PP honeycomb allows you to play comfortably from the baseline with easy power. Perfectly balanced and beautifully designed with a sleek edge guard and high end graphics.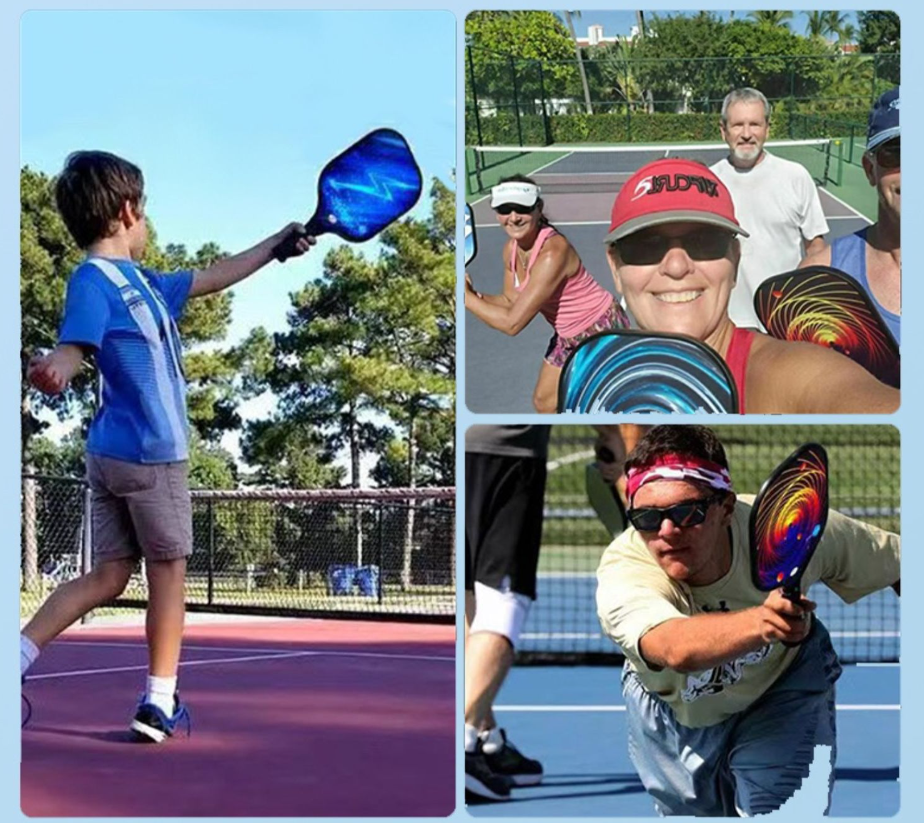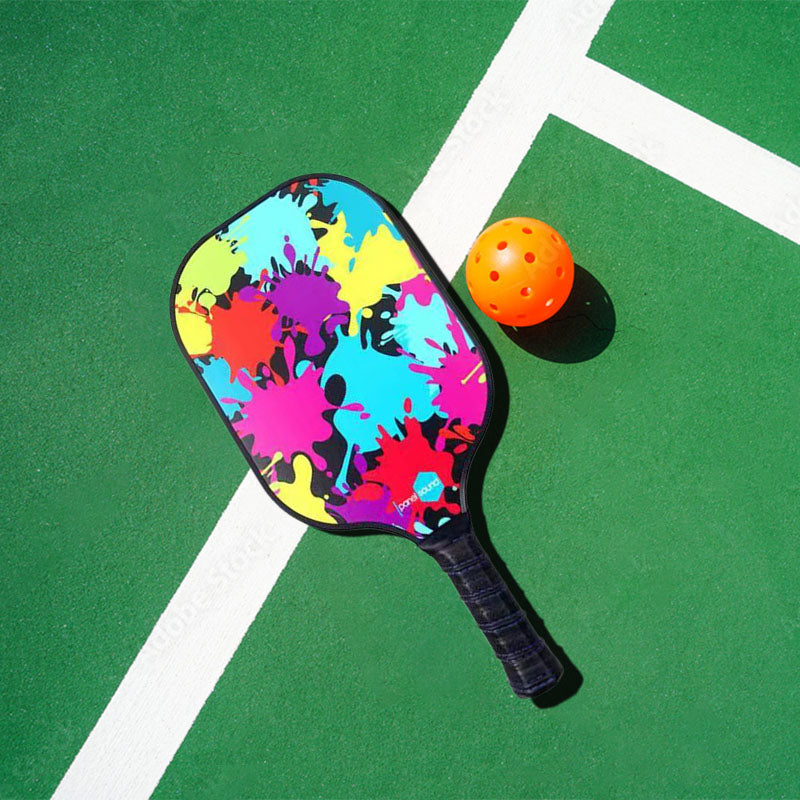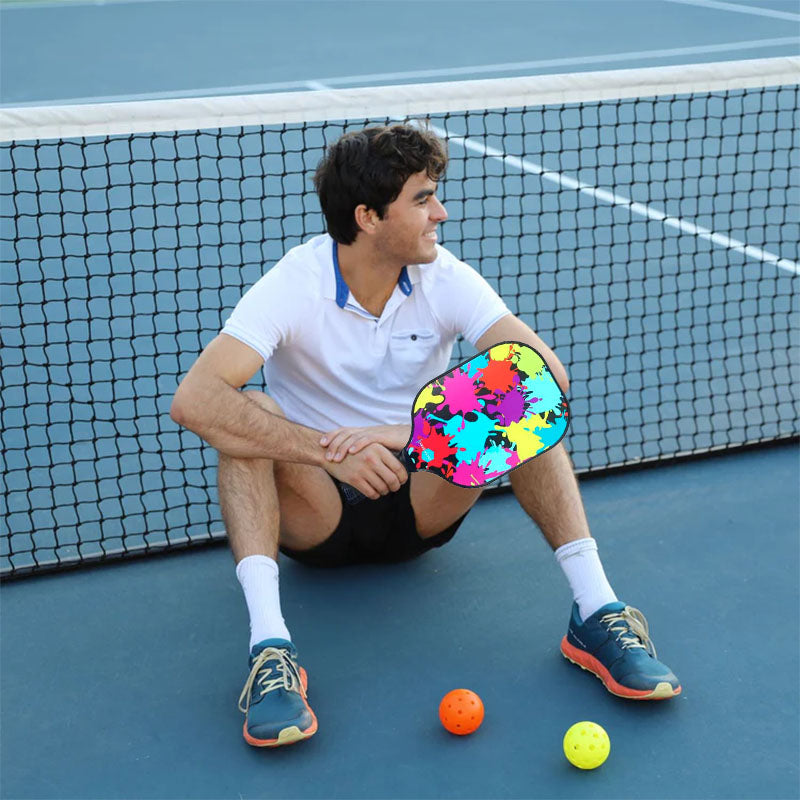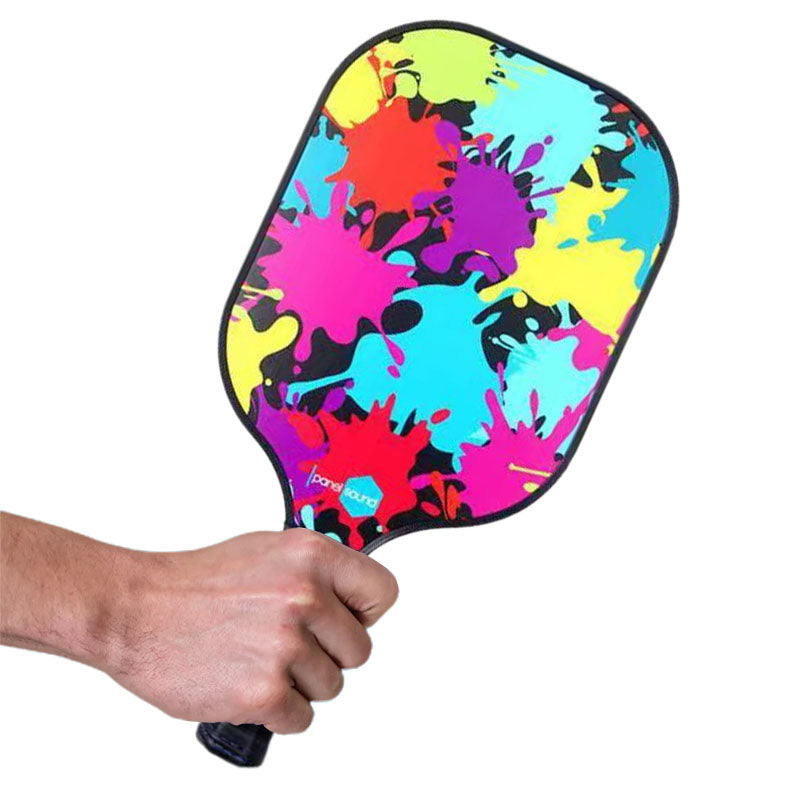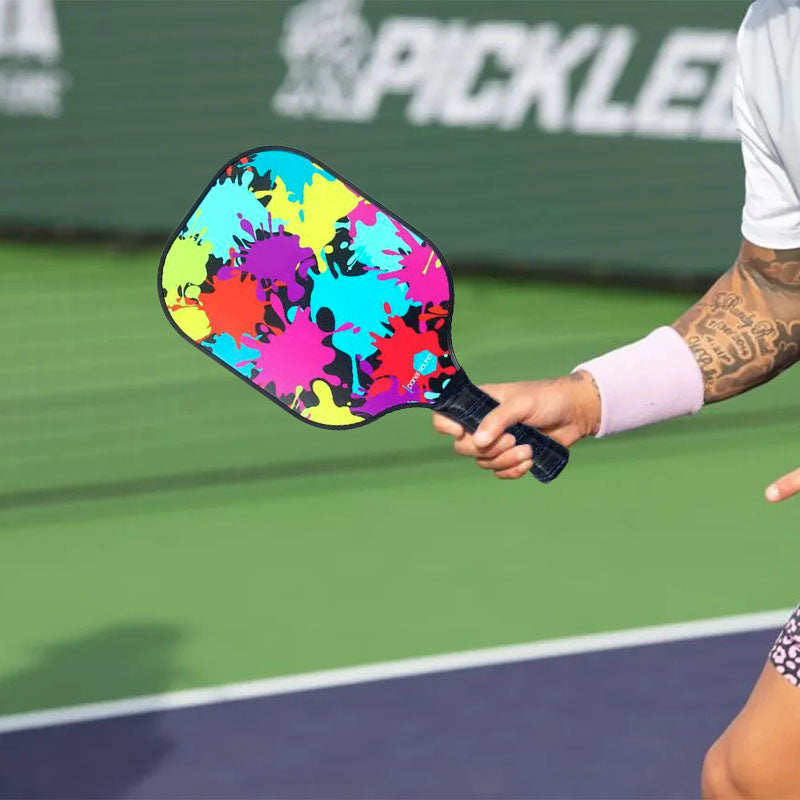 Liquid error (sections/pf-9015b2e2 line 52): product form must be given a product
Key Features
USAPA Approved
The Paddles are USA Pickleball Approved & with USAPA Approval Lable for Tournament Play.
Premium Material
Strong fiberglass face + polypropylene honeycomb core. Such great material match makes the pickleball racket lightweight,strong and durable and makes the paddles withstand strikes from balls.
Great Grip
Great for hold, not too long and not too short. Antislip & absorb sweat. And the Grip is Very Firm. The great grip will help you win the game
For All Skill Levels and All Ages
The Pickleball Rackets Set is for all ages and all skill levels. Whole family enjoy the game together. Great pickleball paddles for beginners, intermediates and professional players
Dig Deep
Improved Strength by The Honeycomb Core
Graphite Carbon Fiber
Made of graphite carbon fiber face and graphite-honeycomb composition for an ideal level of strength and stiffness with a surprisingly lightweight
Fiberglass Face & Polypropylene
The fiberglass composite helps players deliver high-speed spin on the pickleball. The best way of absorbing noise is through our honeycomb structure, which reduces the noise and enables you to perfectly counterattack.
Honeycomb Core
The interior of our USAPA Pro pickleball set is constructed by polymer honeycomb and sandwiched between two sheets of durable carbon fiber
Specification
Size Inch: 15.4" L x 7.5" W x 0.59" H
Core: Polypropylene Honeycomb Core
Tested By Professionals
Bring pickleball rackets to have a game with your friends this weekend! The pickleball paddle of 4 makes doubles and singles possible. You deserve time to enjoy the joy of sports with your friends!
5 Stars
5-stars feedback from worldwide customers
125
Influences using our products with trust
2500+ Sold
enjoy the joy of sports with your friends
Most-trusted Products
Our pickleball rackets are the best option for YMCAs, sporting clubs, community centers, and schools.
Light weight
Great racquet for all ability degrees, larger sweet spot for even more consistent accurate shots.
Awesome
I enjoy the feeling of this paddle, and also mostly seemed to do better than other paddles I have actually utilized. I know a number of individuals that use this brand, as well as they all like it! I have actually joined the rankings currently as well !!
Great paddle!
Change the grip, after that it's terrific!
a pickleball coach said it is a good mid equipment quality for the price
A few weeks ago, I took up pickleball and needed a suitable paddle. My search led me to this superior quality pickleball paddle which looks perfect for my game!