Splash Pickleball Paddle Racket Carbon Fiber
Regular price
$55.00 USD
Sale price
$49.99 USD
Unit price
per
Sale
Sold out
The Pickleball paddle is part of our PRO series and features an elongated design providing extreme reach while at the same time maximizing the sweet spot. Unlike most elongated paddles, the SingleShot also has a sizable handle length that allows for more power, versatility, and comfort.
Material: inner laminated PE (polypropylene) honeycomb, outer double-sided glass and carbon fibre
Specification: length approx. 400mm, width approx. 20mm, thickness approx. 11mm, thickness approx. 14mm, weight alone approx. 245g, weight together with the bag approx. 385g.
Round racket: same material as Pique racket, length approx. 420MM, width 240MM, thickness 9MM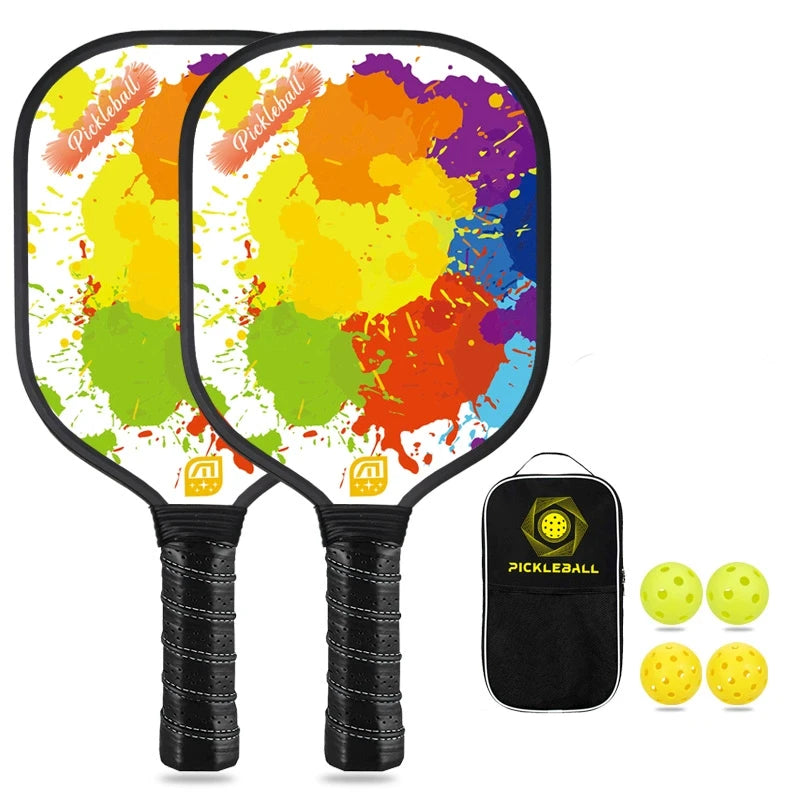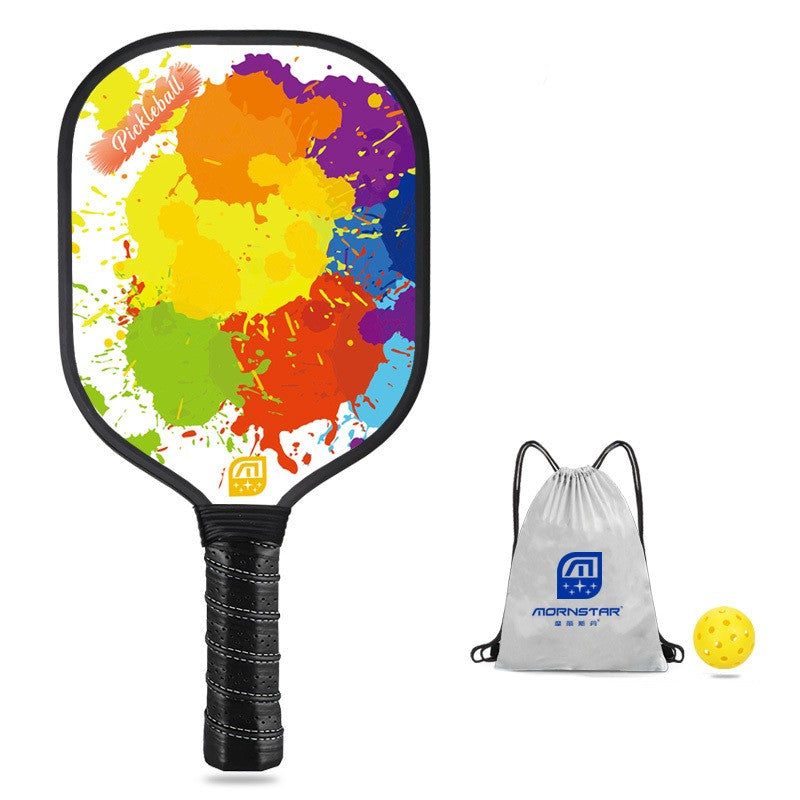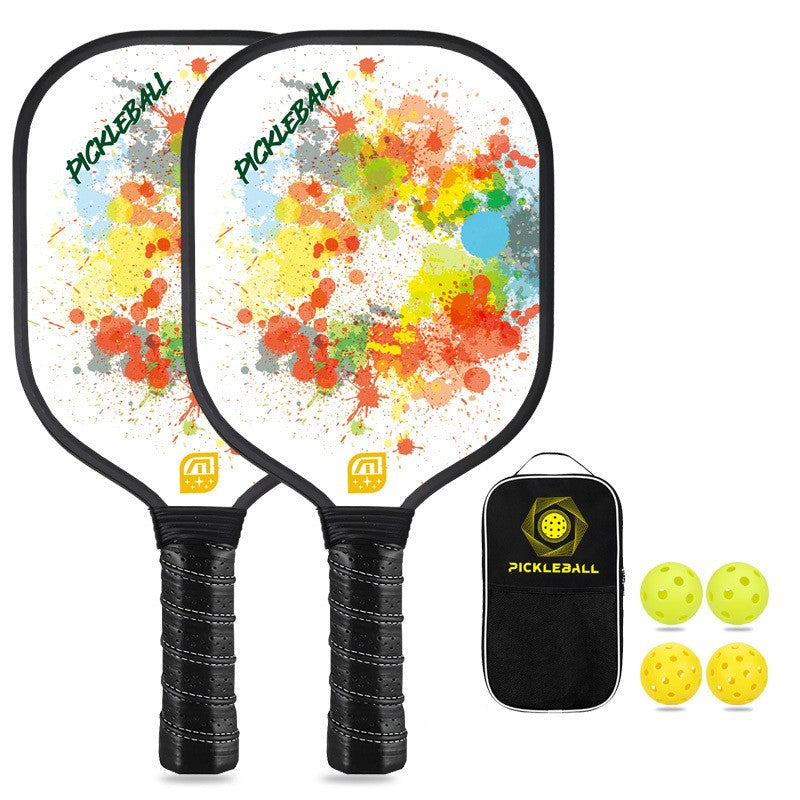 I acquired this established for household simply starting out with Pickleball. Can not beat rate for 4 paddles, spheres and instance. Excellent beginner set.
These paddles are a fantastic means to attempt paddle sphere with your family members and in your friend group. When you try you will certainly fall in love.
It's been less than a month and these are already damaging along the edges.
This collection appears to function fantastic, there is minimal deterioration after concerning ten sessions of having fun with my family I do not have other sets to contrast it to, but I highly suggest for people that want to attempt pickle ball.