Whirl Carbon Fiber Pickleball Paddle Racket
Regular price
$55.00 USD
Sale price
$49.99 USD
Unit price
per
Sale
Sold out
The Pickleball paddle is part of our PRO series and features an elongated design providing extreme reach while at the same time maximizing the sweet spot. Unlike most elongated paddles, the SingleShot also has a sizable handle length that allows for more power, versatility, and comfort.
Material: inner laminated PE (polypropylene) honeycomb, outer double-sided glass and carbon fibre
Specification: length approx. 400mm, width approx. 20mm, thickness approx. 11mm, thickness approx. 14mm, weight alone approx. 245g, weight together with the bag approx. 385g.
Round racket: same material as Pique racket, length approx. 420MM, width 240MM, thickness 9MM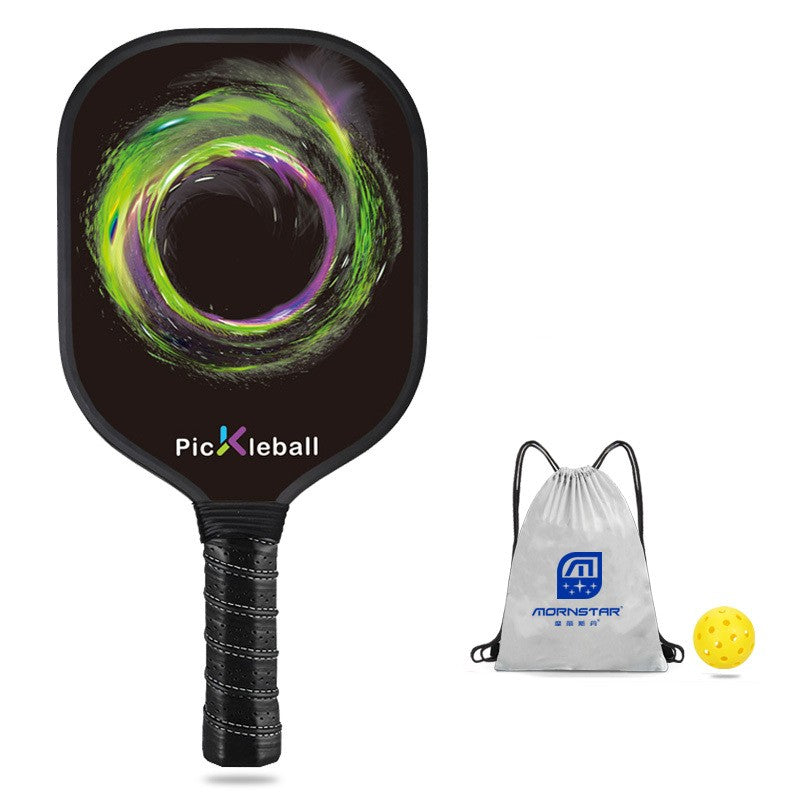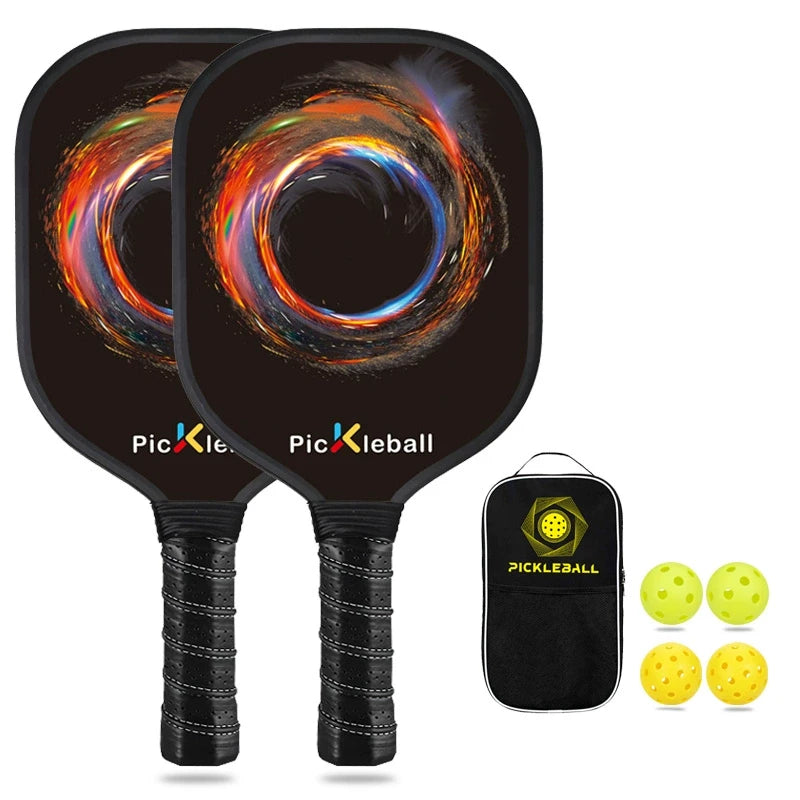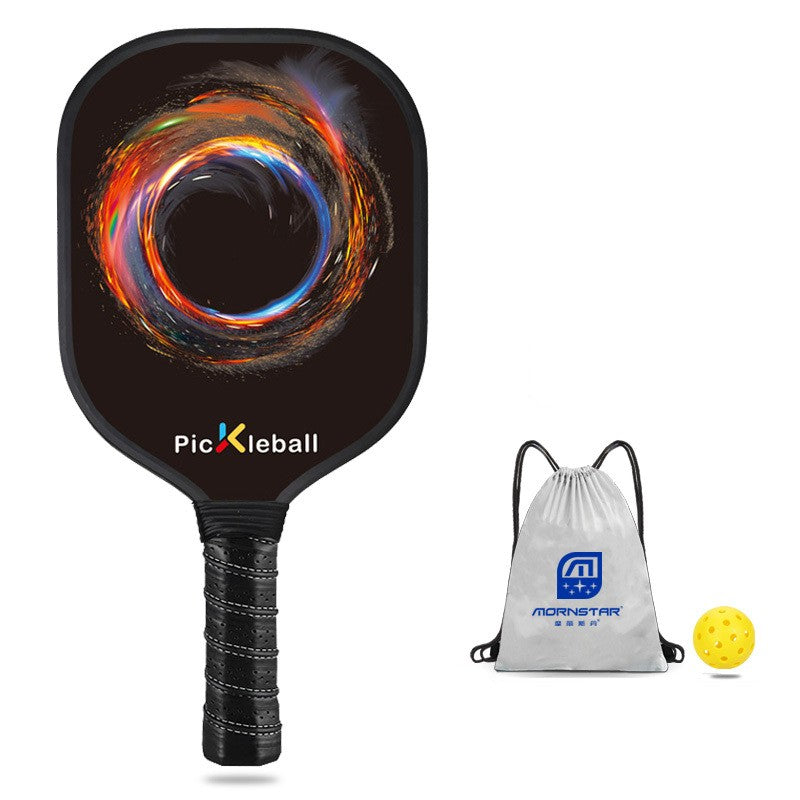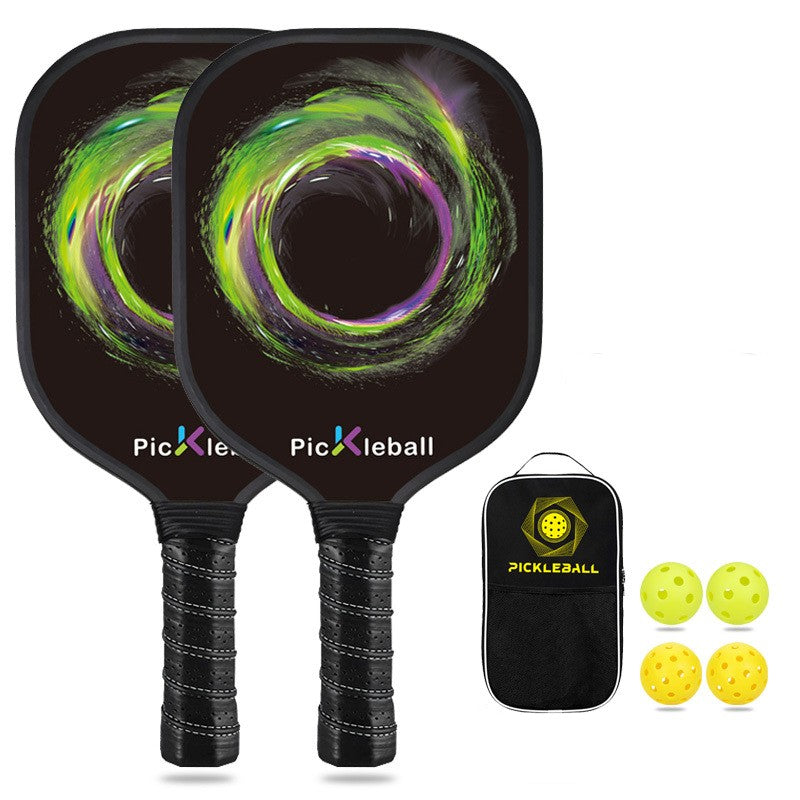 This pickleball set is a great beginning to play this video game with my children. 4 paddles make all the household can join the game. A lot of balls. A little bag to have whatever with each other after ending up the video game. Everyone enjoyed with this collection.
If your buddies already play, I would advise a better more lightweight paddle. Additionally, if you have wrist problems obtain a lighter paddle to take some of the impact.
Update: This company has exceptional customer support. They contacted me as well as made sure to look after the issue. Very delighted!
Full collection for pickleball. Great for a friend or family who play with each other. The top quality of the bat is really suitable. Comes with 8 spheres. Instance to bring every little thing and to store it. You can easily pick up from this collection and get skillfully trained.