Brand Story
Hi, I am Jin Arai, Japanese American, founder of WonderMassager.
In my early collage days, I was quite a nerd. I spent most of my time in the library and classrooms. I always brought a neck massager with me. But it was not good enough - heavy and need battery (highly not environmental-friendly).
So, when I graduated, I started to develop a whole new model of neck massager with my friends.
And here we are: Wonder Massager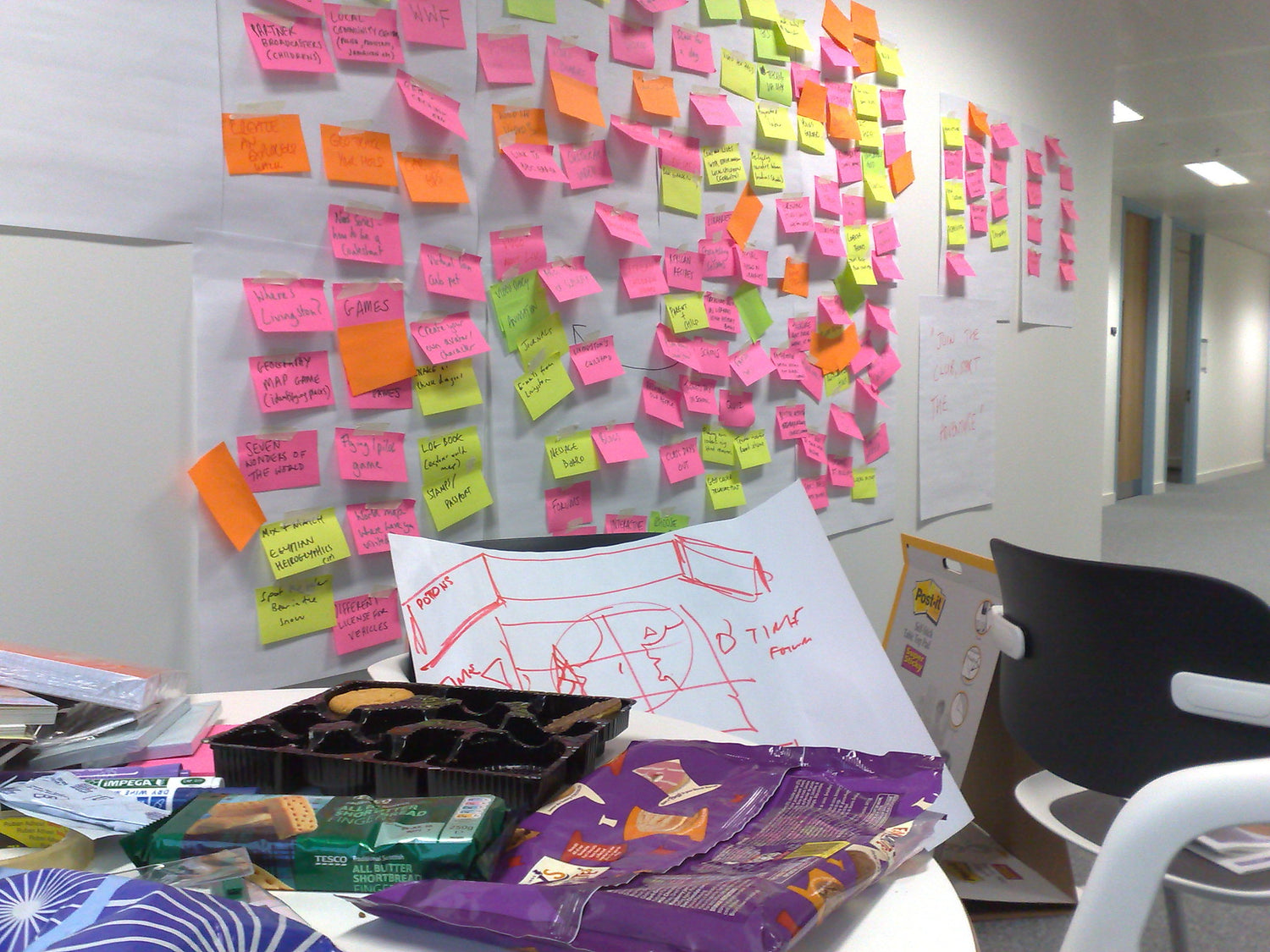 Innovation
We came up with plenty of ideas to innovate our massagers. Our goal is to bring the most effective neck massager to the market. Most important features will be: portability, smart, effectiveness.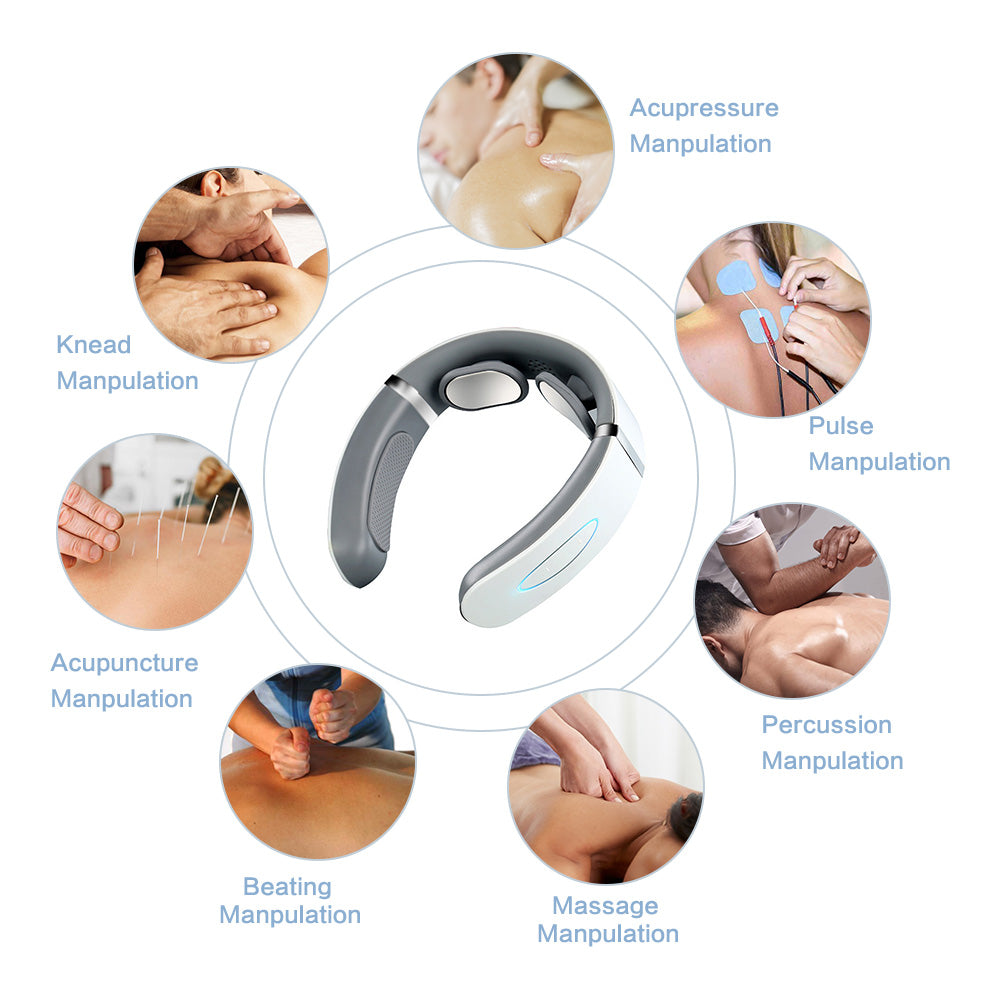 Combined Massage Manipulation
We successfully put 7 different massager manipulation into one neck massager. So, you only need one massager to enjoy those massage methods.
Learn more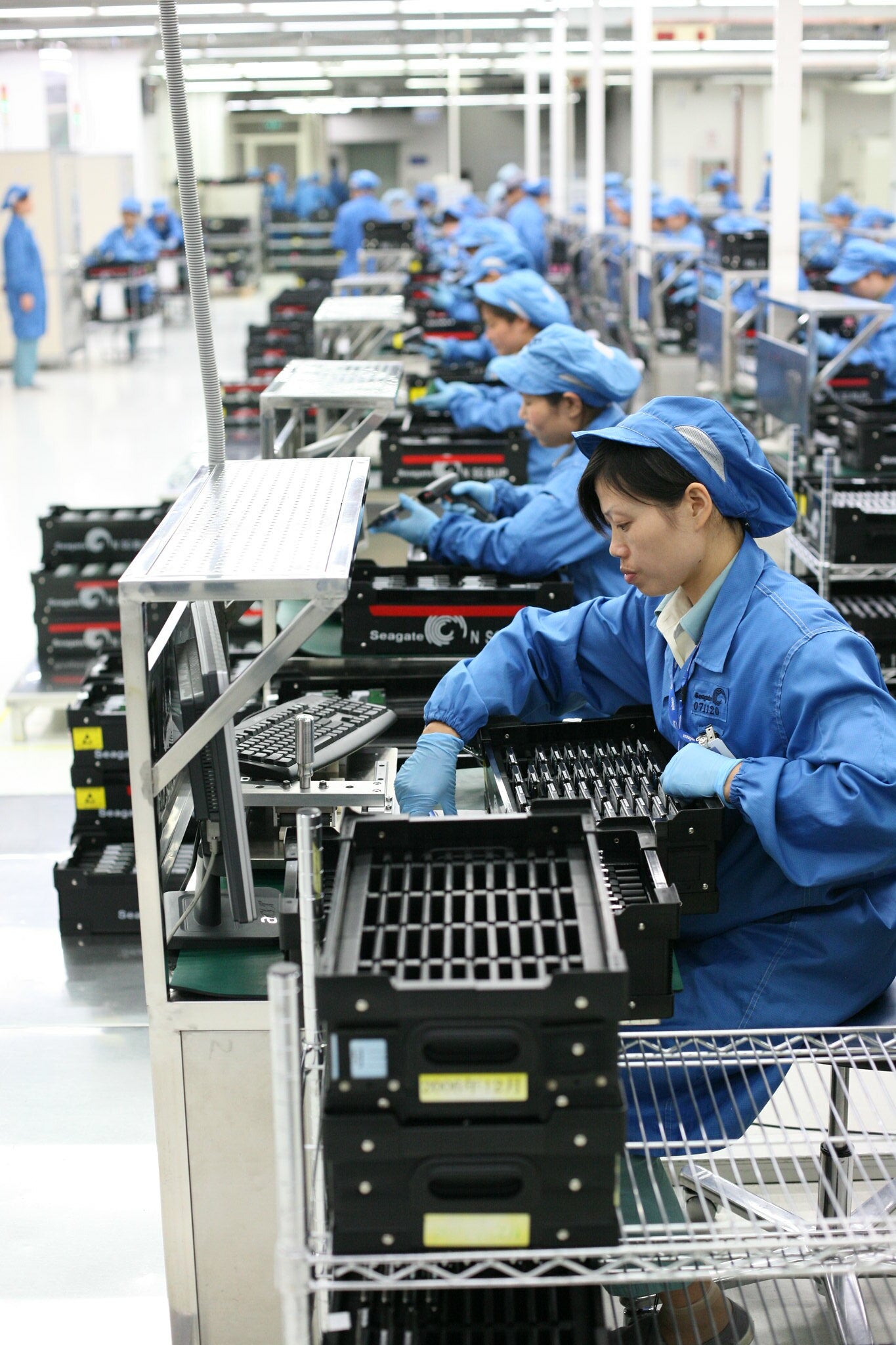 Trustworthy Factory
Yes, we step into the factory in person where they transform our ideas into reality. Solid equipment, wonderful engineers and honest workers.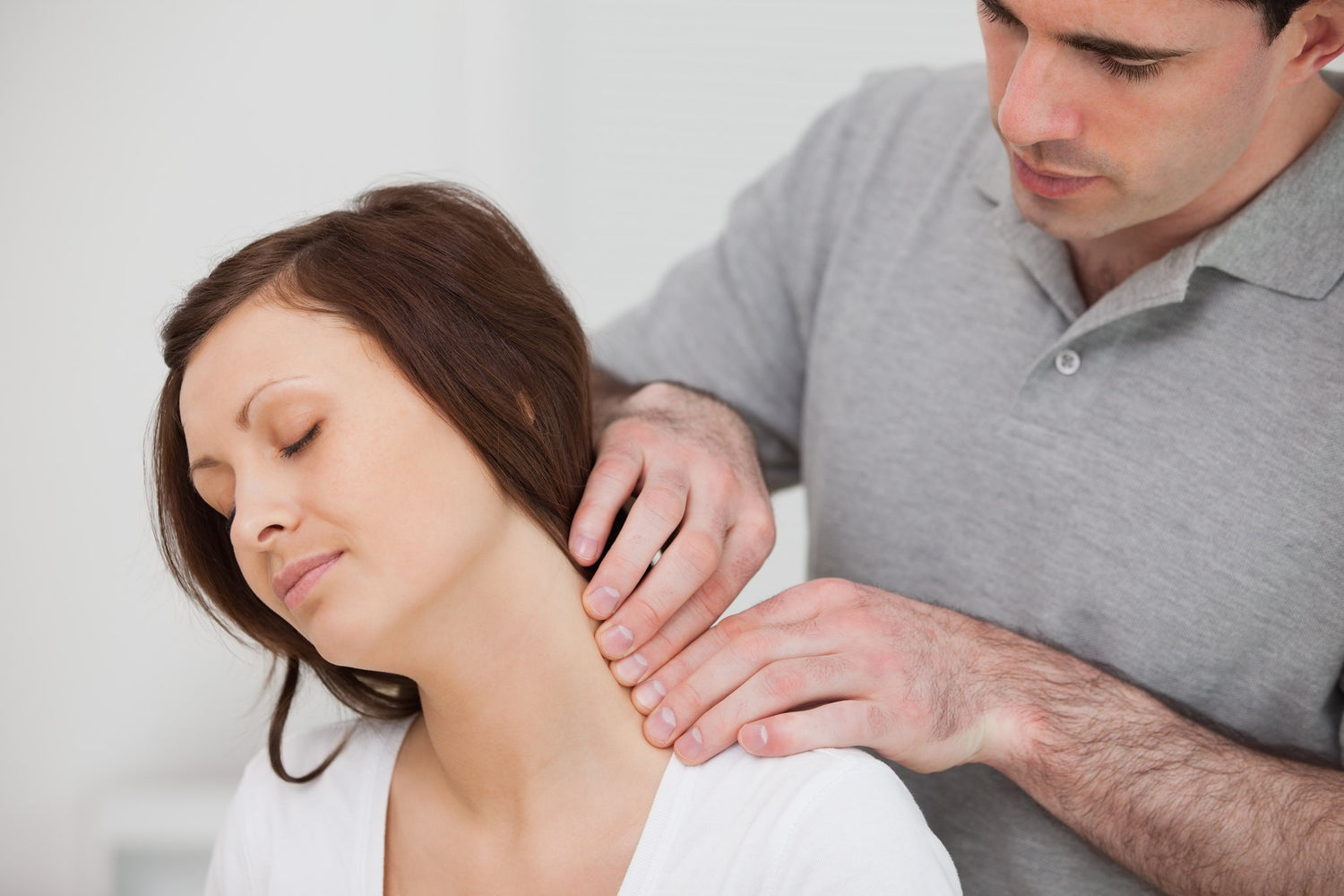 Portable
In the traditional way, you always need another person to massage your neck. But you can enjoy a good massage alone with our smart neck massager, at home or office.